Australia Day is coming up soon!
http://www.australiaday.com.au/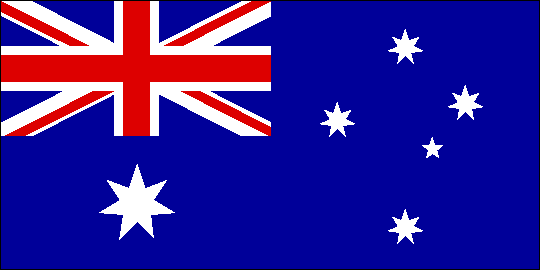 http://www.anbg.gov.au/oz/flag.html
January 8th, 2012.
Happy New Year to all my students!
I hope you had a wonderful rest, you really deserved it because most of you worked really hard.
So, in English culture we have what we call a "New Year's Resolution". Is there anything similar to this in Spain?
http://www.dailystar.com.lb/Culture/Travel-and-Tourism/2012/Jan-09/159174-travel-picks-top-10-new-years-resolution-vacations-for-2012.ashx#axzz1iuctuoeZ
[I'm very sorry to say that an error occurred and I lost
all my page contents, fortunately I did not lose the comments, I will try to restore the contents some day?????]